Hiking in Ratschings:

use the cable car
Numerous powerful lifts bring comfortably up skiers and mountain lovers in the ski area Ratschings-Jaufen, one of them is a modern 8–panoramic cable car that takes you through almost 2 km, overcoming 550 meters difference in altitude. In addition, 7 chairlifts in operation, allow you to quickly get to the point you want to reach in the alpine region, while hiking in Ratschings in winter.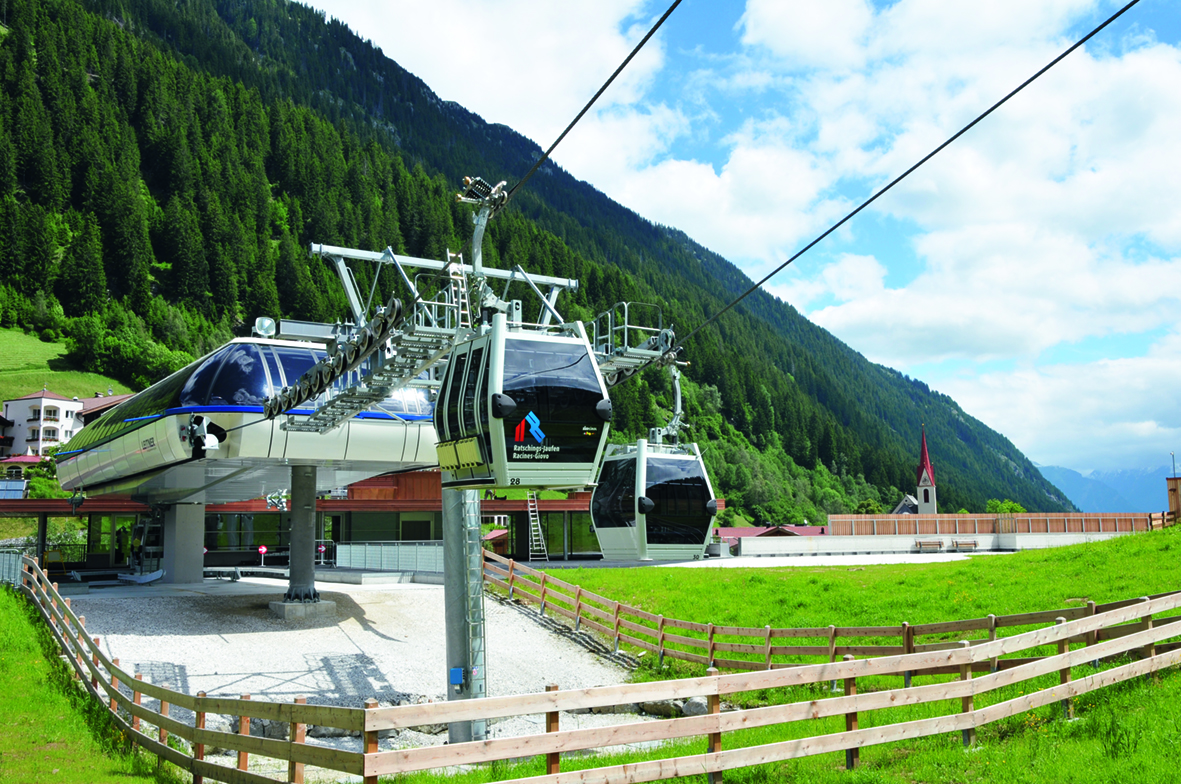 Or maybe you do not want to miss a climbing experience on your own? In our region, there are tours for just about every requirement – some are well suited for beginners, hikers and families too. And if that hiking in Ratschings made you hungry, then stop in one of the quaint cottages along the way and enjoy a South Tyrolean snack and a fresh drink.

Joy of peak's conquest


and panoramic views

Enjoy the mountain pastures, you will pass murmuring mountain streams and enjoy the beautiful mountain panorama. A tour from the end of Ridnaun valley to Aglsalm is always recommended (approximately 3.30 h). Alternatively you can climb in over 3 hours to Mittagspitze and then with some more perseverance you can attack the Saxner (6.30 h / 1.210 hm). There are many beautiful destinations that make hiking in Ratschings unique.

[